Awards
---

Outstanding Service Article of the Year Award, American Society of Journalists and Authors, for "There's Still a Girl in There," published in Family Circle.

Jerry Morris Master Writer Award for Excellence in Travel Journalism for "Thanksgiving, Honestly," published in the Boston Globe and several other national newspapers.

Travel Media Award for "Quebec, La Belle Province," published in Foster's Sunday Democrat.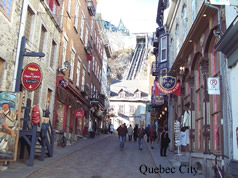 Karen also received the Outstanding Poem of the Year award from Perceptions literary magazine, plus many other awards for essays, feature writing, and poetry.